Meet the Barrie Anti-Racism Task Force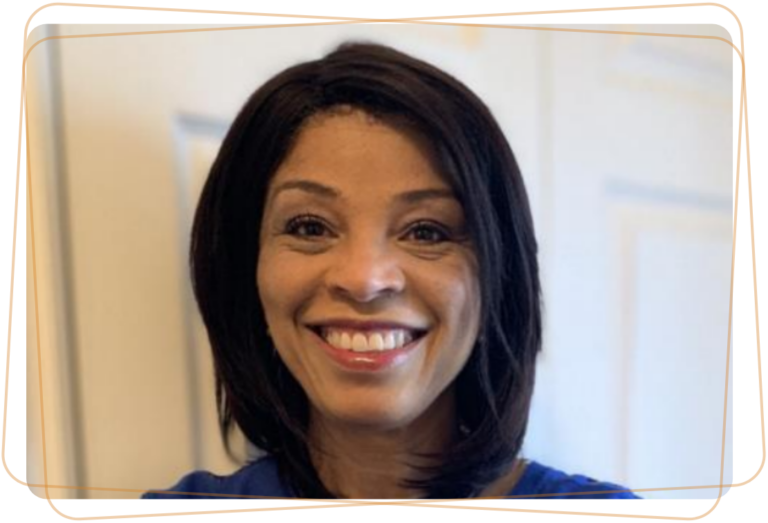 Cheryl Blondell-King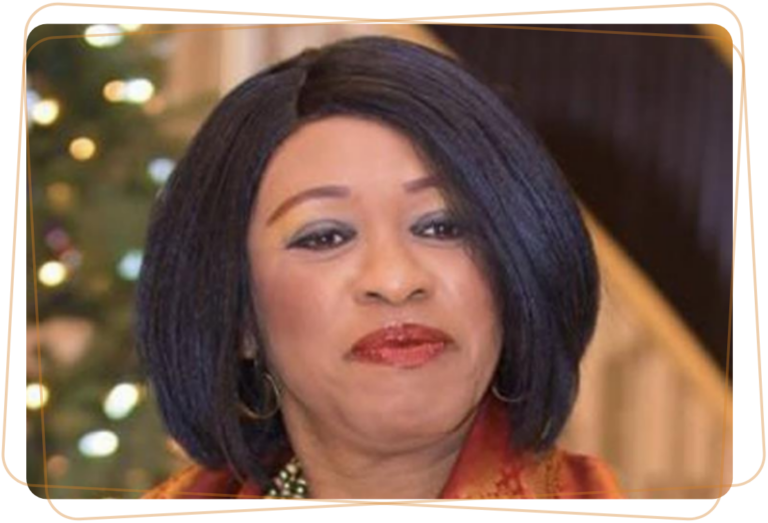 Esther Nkoli Enyolu
Haily MacDonald
Masa Sone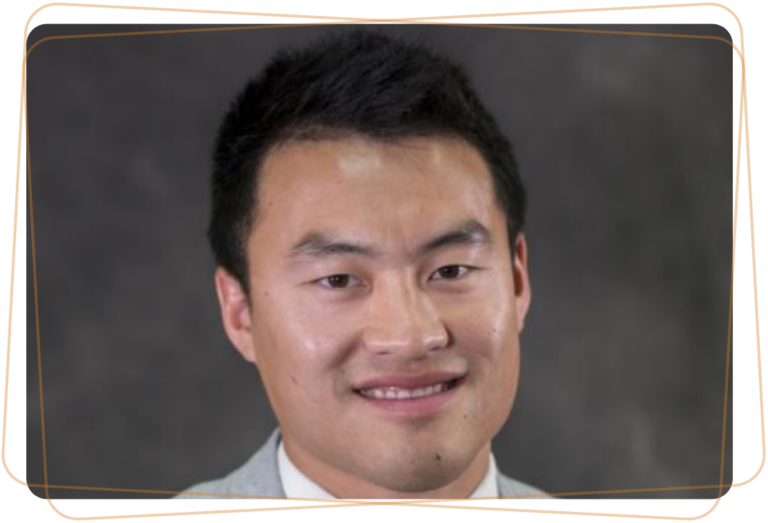 Brandon Wu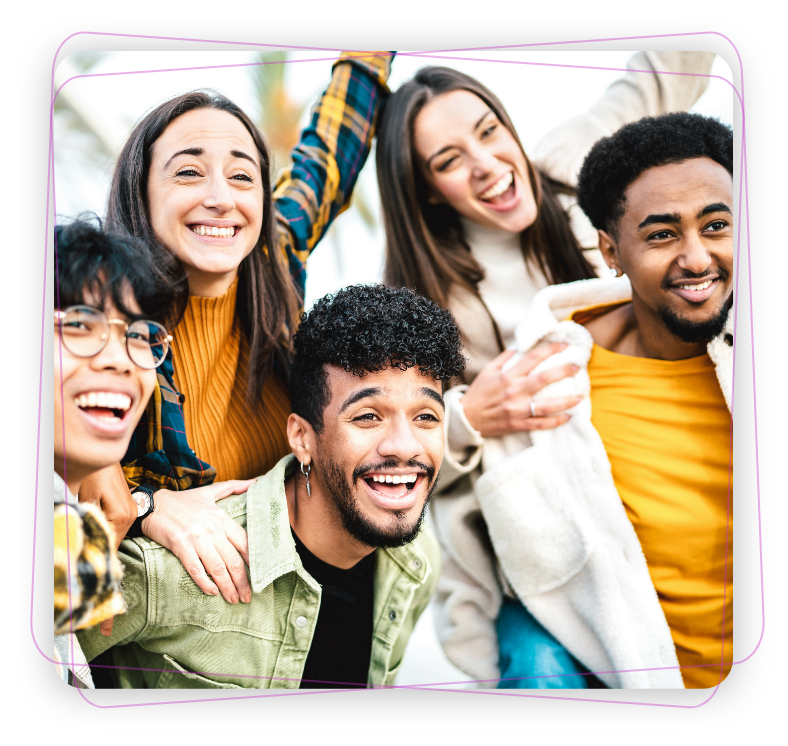 The Barrie Anti-Racism Task Force is the bridge to promote a stronger, more positive understanding and representation of the city's racialized peoples.
This will be done through actively working with, and holding accountable, police services, educational systems, health services, community groups, associations, municipal organizations, social services, businesses, labour, and government.

The Barrie Anti-Racism Task Force was created in June, 2020.
Barrie City Hall approved creation of the task force in a motion sponsored by the Barrie Police Service.
Dozens of applications were received from a variety of personal and professional backgrounds. An independent panel, actively engaged in cultural and anti-racism efforts outside the Barrie area, reviewed the applications to determine the final composition of the task force.
Seven individuals were chosen to work actively with community partners and other groups, to facilitate a stronger understanding of the needs of Barrie's racialized populations.